Martin Berry's Photographs
welcome | main index | index map | all photographs | recent photographs | email me
Photo Selections: the Subcontinent | Switzerland | General
Welcome to my photographs.
The site consists of two levels; initially you get a selection of photos from each trip. For the more recent albums, from digital cameras there are lots more photos behind the scenes, accessed by pressing the 'archive' option. If you joined me on the trip, or know the area, you might like to explore these folders. But beware! The photos are all HD, and you will need a reasonably fast connection to use the option with comfort.
I hope that the navigation is self evident.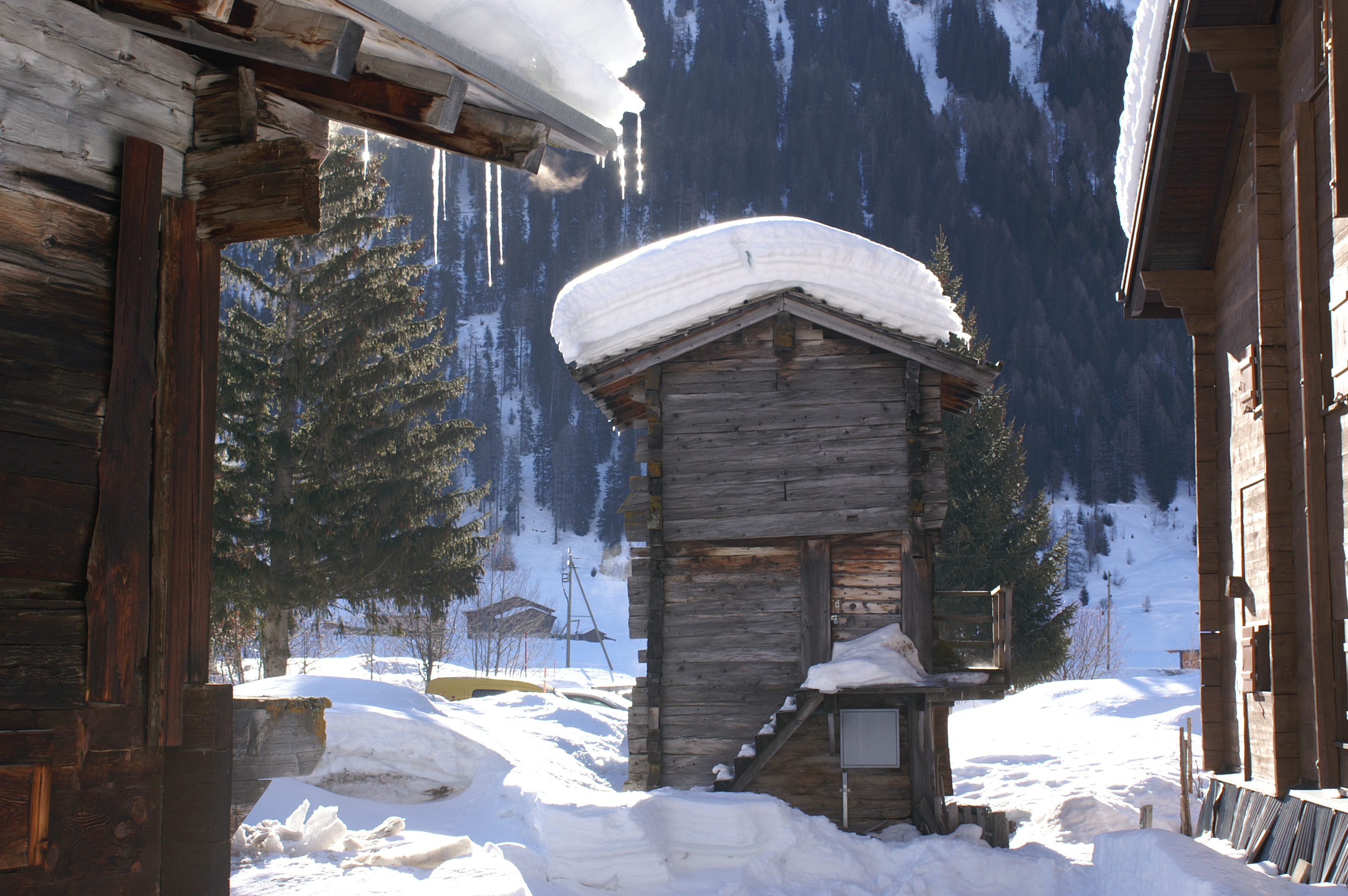 Oberwald